Bio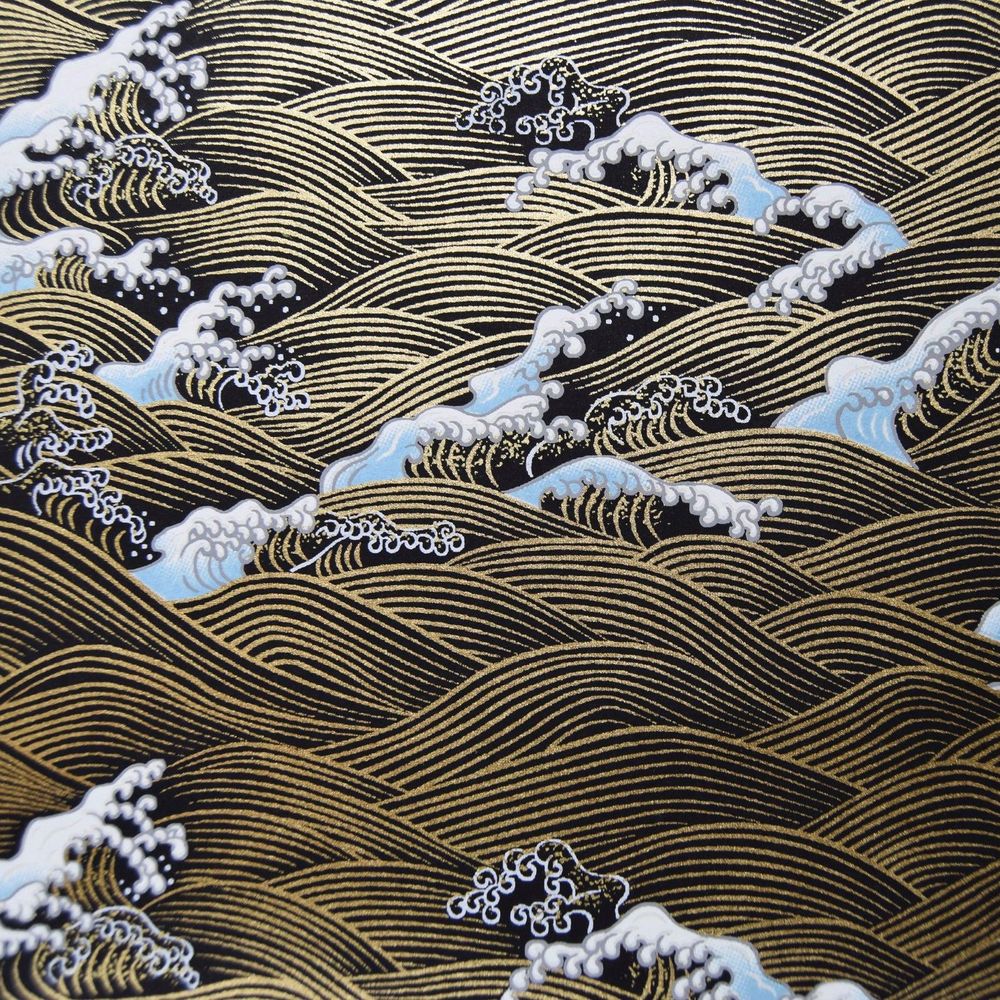 The Paper Sea
Ambient-adjacent Instrumental Music
THE PAPER SEA is the solo project of Jared Matt Greenberg, cornet player and keyboardist for the post-rock quintet Whale Fall. Greenberg was a founding member of 1990s San Francisco shoegaze band The Rosemarys and teamed with Charles Wyatt to form Charles Atlas in the early 2000s, as well as playing with John Vanderslice, Dart, Sutro, An American Starlet, Carta, and others. After experiences touring the world and placing music in film and television, Greenberg comes home with THE PAPER SEA: intimate instrumental music recorded in Los Angeles, grounded in piano, laced with synths and organs, strings, and horns, and resonant with childhood memories, wistful moments, and lasting love.
About Shadow Falls
THE PAPER SEA, a solo instrumental music project of Jared Matt Greenberg (The Rosemarys, Charles Atlas, Whale Fall), presents debut album Shadow Falls. Recorded and produced in Los Angeles by Greenberg and mastered by Damien Rasmussen (Tom Waits, Cibo Matto, Dance Hall Crashers), Shadow Falls takes the listener on an emotive  journey through an atmospheric landscape of piano, strings, classic organ and synthesizer tones,  guitars, and percussion. Accented with cornet flourishes, rhythmic explorations, and hints of jazz, Shadow Falls ranges from ambient to neo-classical to cinematic. By turns playful and poignant, Shadow Falls is the perfect soundtrack for this challenging year.
People Are Saying...
"Uplifting ambient music that leaves a lasting impression, like the slow fade of sunlight across a glistening field as night falls across the horizon." — Caleb R. Newton, Captured Howls
"Greenberg has used the last year or so to mine a seam of intimate creativity… an outstanding piece of work." — Ben Twomey, Veil of Sound
"What I love most about 'Shadow Falls' is that The Paper Sea is creating a story…please give this one your full attention." — Joshua Macala, Raised by Cassettes
"A hypnotic headphone album that changes vibes appropriately without sacrificing attention... the delicate intertwined with the raw and powerful. A feeling of loss and rebirth. A feeling of departure and optimism." — Drew Lundberg, Echoes & Dust
"Toward the intimate and wistful end of the compositional spectrum… [an] abundance of musical color." — Stationary Travels
"Conjures strong emotions with minimalistic sounds…a sensory experience of its own." — Karol Kamínski, Idioteq
"Fantastic new ambient music" — The New LoFi
"Compelling and hopeful… Shadow Falls is a record that we are overwhelmingly recommending you put into your listening lineup as soon as you can." — We Write About Music
"The Paper Sea splits the difference between neo-classical musicianship and composition and post-rock's drive and energy.  Excellent work." — Tome to the Weather Machine
"Mystic and soft melancholic atmosphere." — IndieTapes
"...A contagious noir atmosphere. Beauty for sleepy evenings." —Metalopolis
Current Releases
Shadow Falls Session Vault
The Paper Sea
This collection for die hard fans only contains 2 additional tracks recorded during the Shadow Falls session which are not on the main album ("Please" and "The Fullness of Time"), as well as 8 alternate versions of tracks from the main album: solo piano versions, otherwise stripped-down versions, and versions with environmental sounds and sound effects removed (holding out hope for film, TV, or other media placements!).

Note that this album does NOT include any track versions which are on the Shadow Falls album.
Read more…
close
0:00/3:09

0:00/6:36

0:00/3:58

0:00/3:52

0:00/3:49

0:00/4:15

0:00/2:53

0:00/6:11

0:00/4:40

0:00/5:31
True Sight (single)
The Paper Sea
First single from the upcoming debut album "Shadow Falls," out May 21, 2012.
Read more…
close